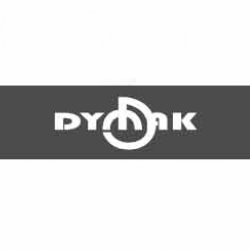 Public Email
info@dymak.dk
Public phone number
+45 63 17 00 84
Address
Holkebjergvej 120
Web-site
Https://dymak.dk
Company info
There's Always Place to Grow
Our purpose of being, vision and values are deeply rooted in our company. In this section we will explain to you the Why, What and How that make us who we are.

Our Mission
We want to add value to our clients through well-designed and unique accessories for plants and flowers, affordable for the average consumer. We believe that things can be done in a more honest and transparent way; that we can create a win-win relationship with our clients. And we're doing this every day.

Our Purpose
We develop and source unique accessories for companies in the House & Garden segment worldwide. We do this by having a global network of vendors, who have the flexibility to customize production according to the needs of our customers.